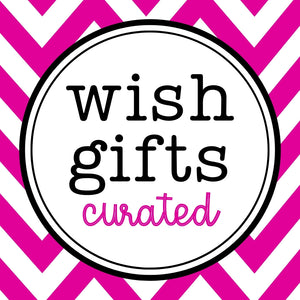 We know you love your sister, we love our sisters too! Finding the perfect gift can be tough, so we're here to help! Select your budget from the dropdown and tell us a little bit about her. Then, we'll curate the perfect gift for her!
Why curated gifts are so cool:
The value of the gift is always greater than the amount you spend.
We take your description in the comments to heart! The curated gift will be put together based on your special person's interest, age, likes, and dislikes!
We'll email you a picture of the gift so you know what you gifted!
The fairy gifter who is curating your gift has over 15 years of experience in gift giving! 

BONUS: the curated gift is chosen from over 2,000 items in the store (not just items available on our website)!